Our favourite fashion-festivals, Splendour is sadly over... We danced, we laughed, we watched legends like The Foals and James Blake. Throw in some science from Dr Karl and you've got more than in a weekend that we thought possible! Whether you were dancing with us at the festival or tuning in from home, relive the festival fever and discover our favourite looks from the weekend below.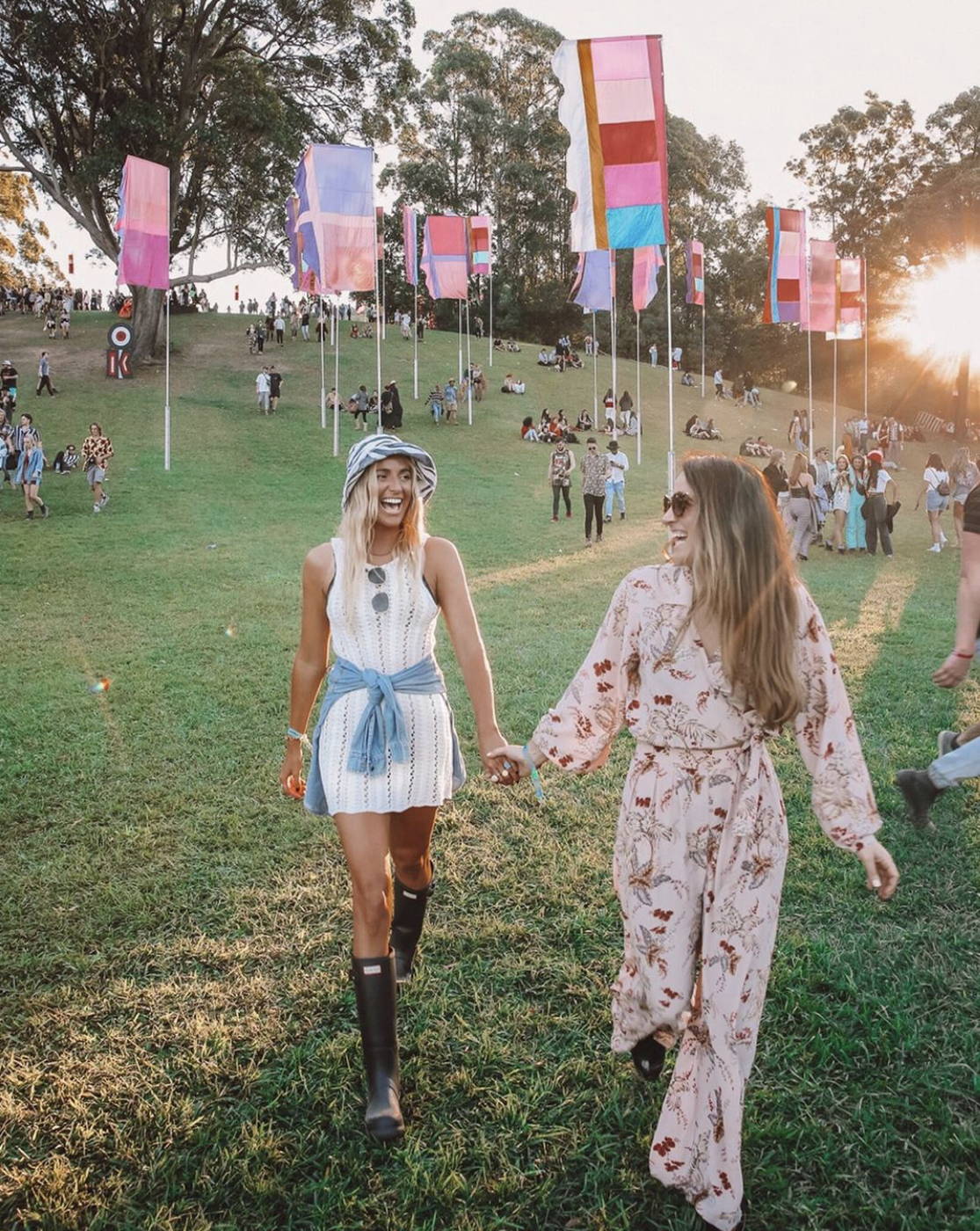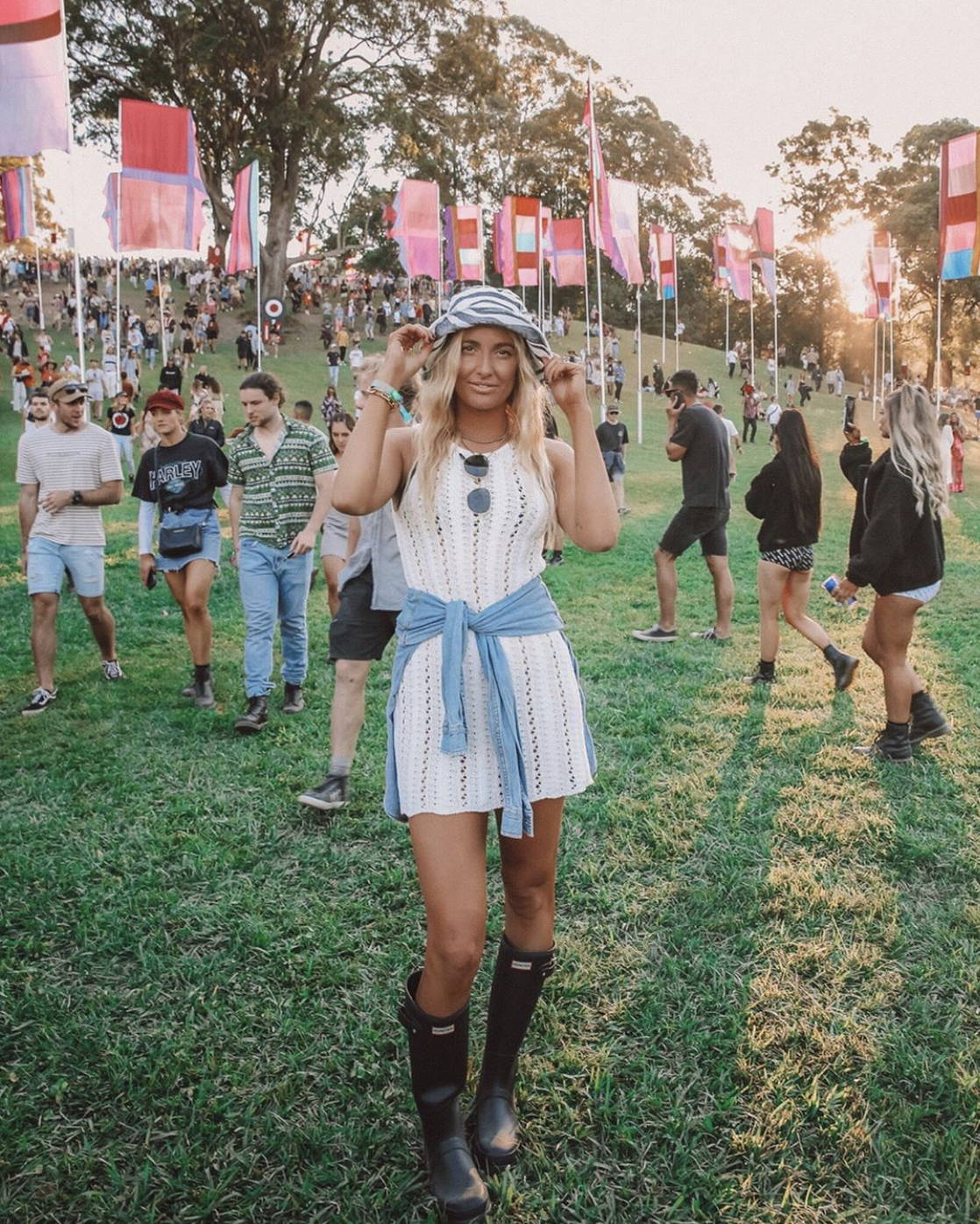 Crochet and florals are some of our favourite festival style staples. Style icons @kirstycane wears the Eropas dress, @alymcbride wears the Persi silk jumpsuit (available from August) and @alicecrawf wears the Mazari silk top and matching Mazari pant available now.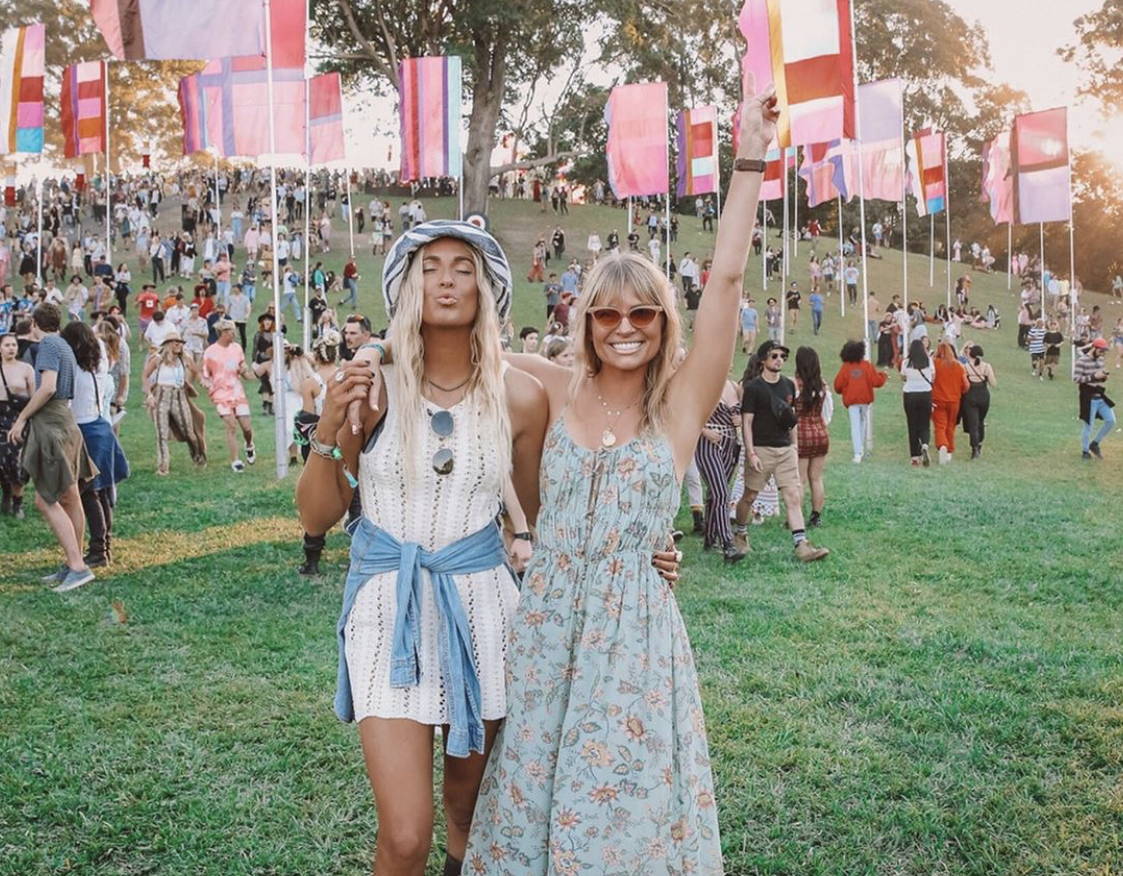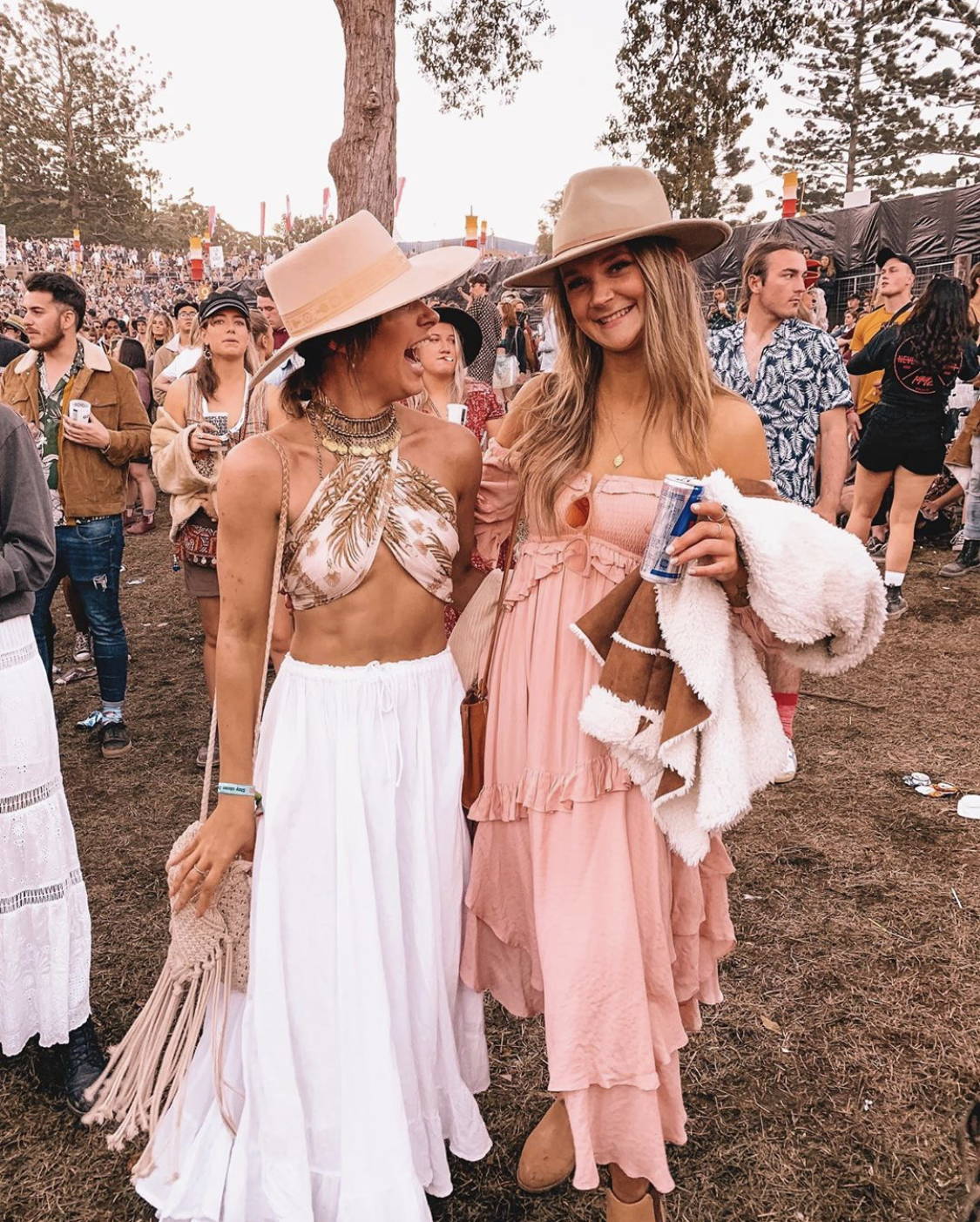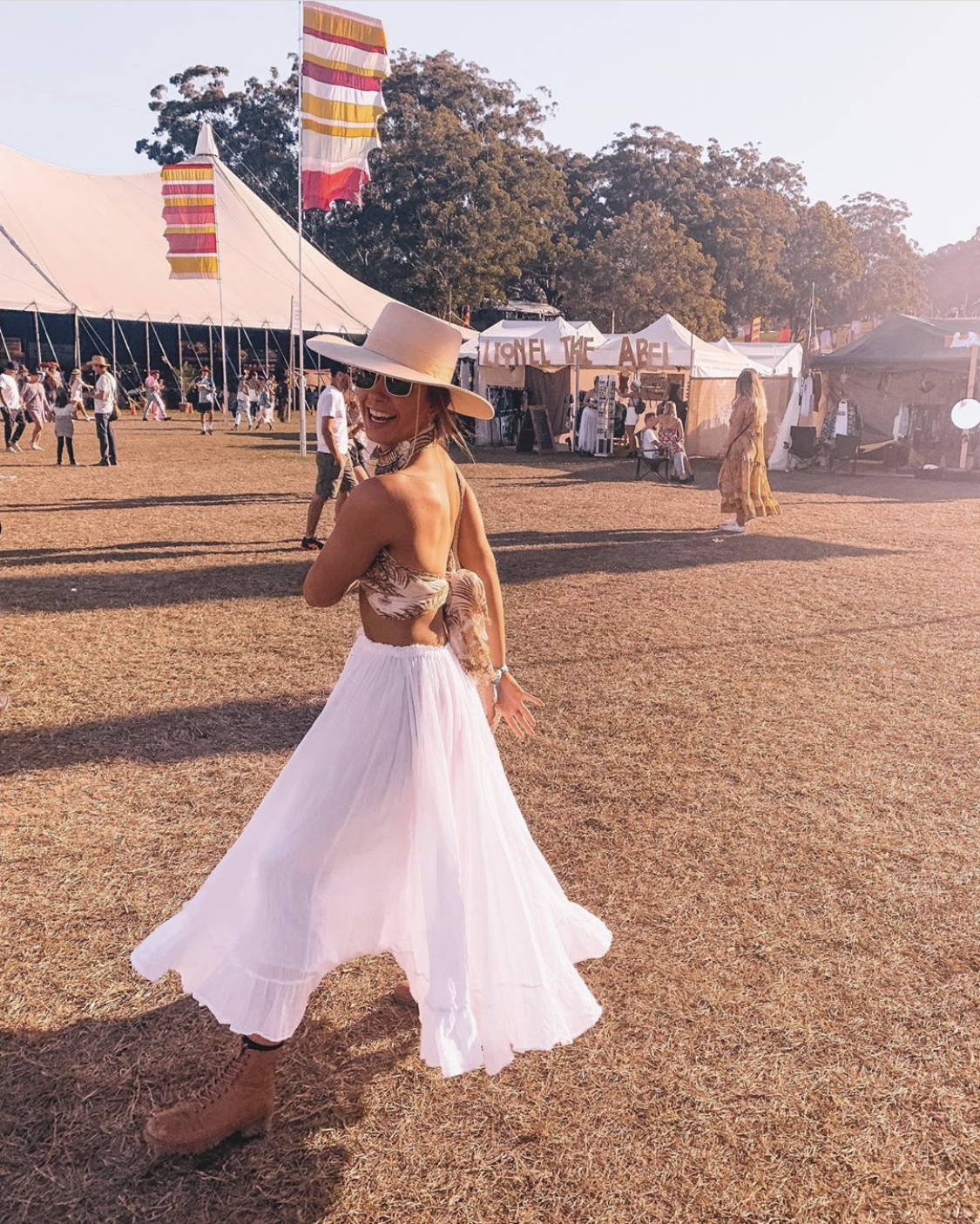 Fortunei was a Tigerlily staff style favourite this year as seen on @caaitlinjane from Eastland wearing the Fortunei sarong styled as a top back with our Marjan skirt and @natnajem from Broadway wearing our Fortunei mini skirt styled with a vintage Tigerlily jumper.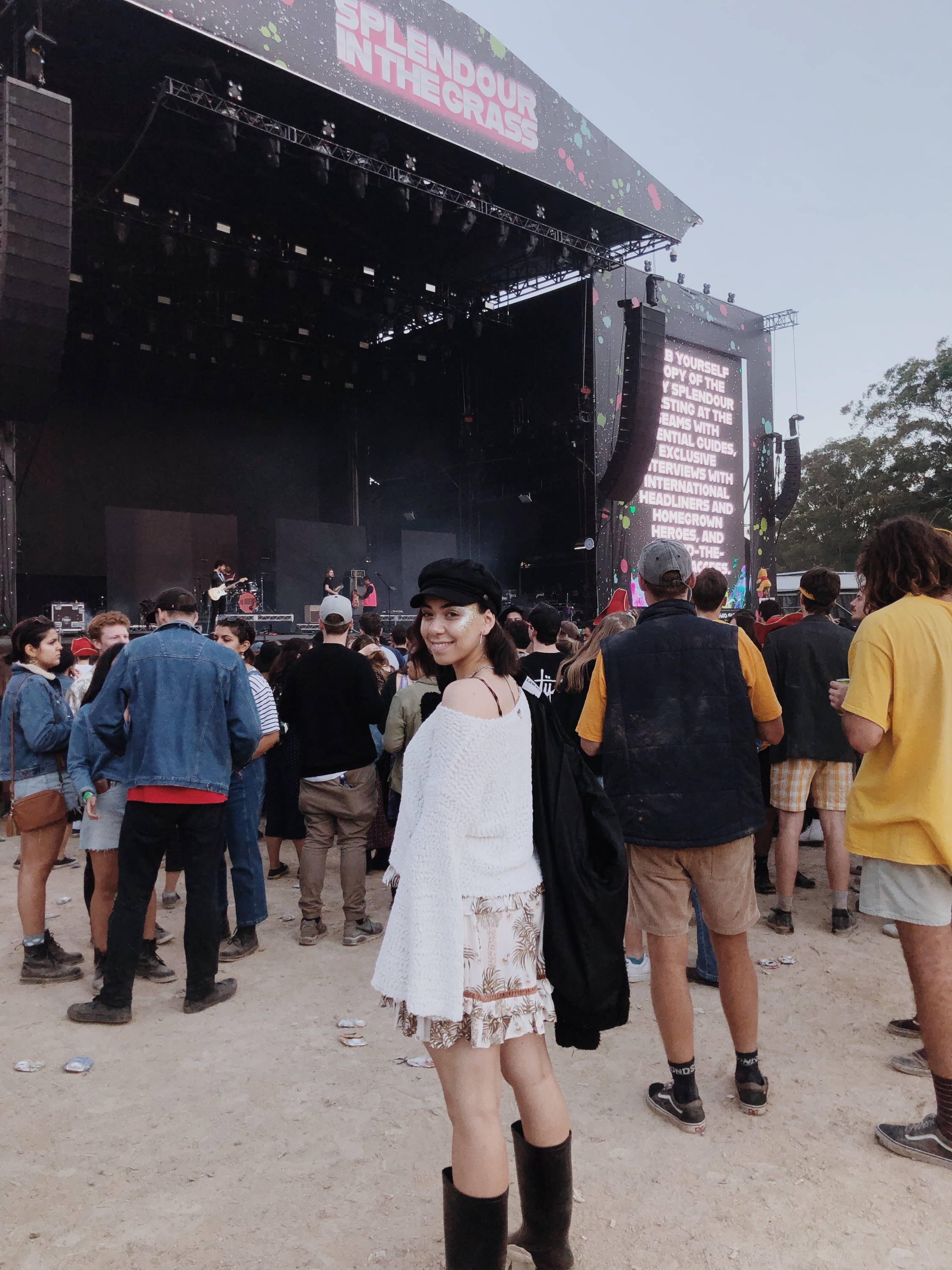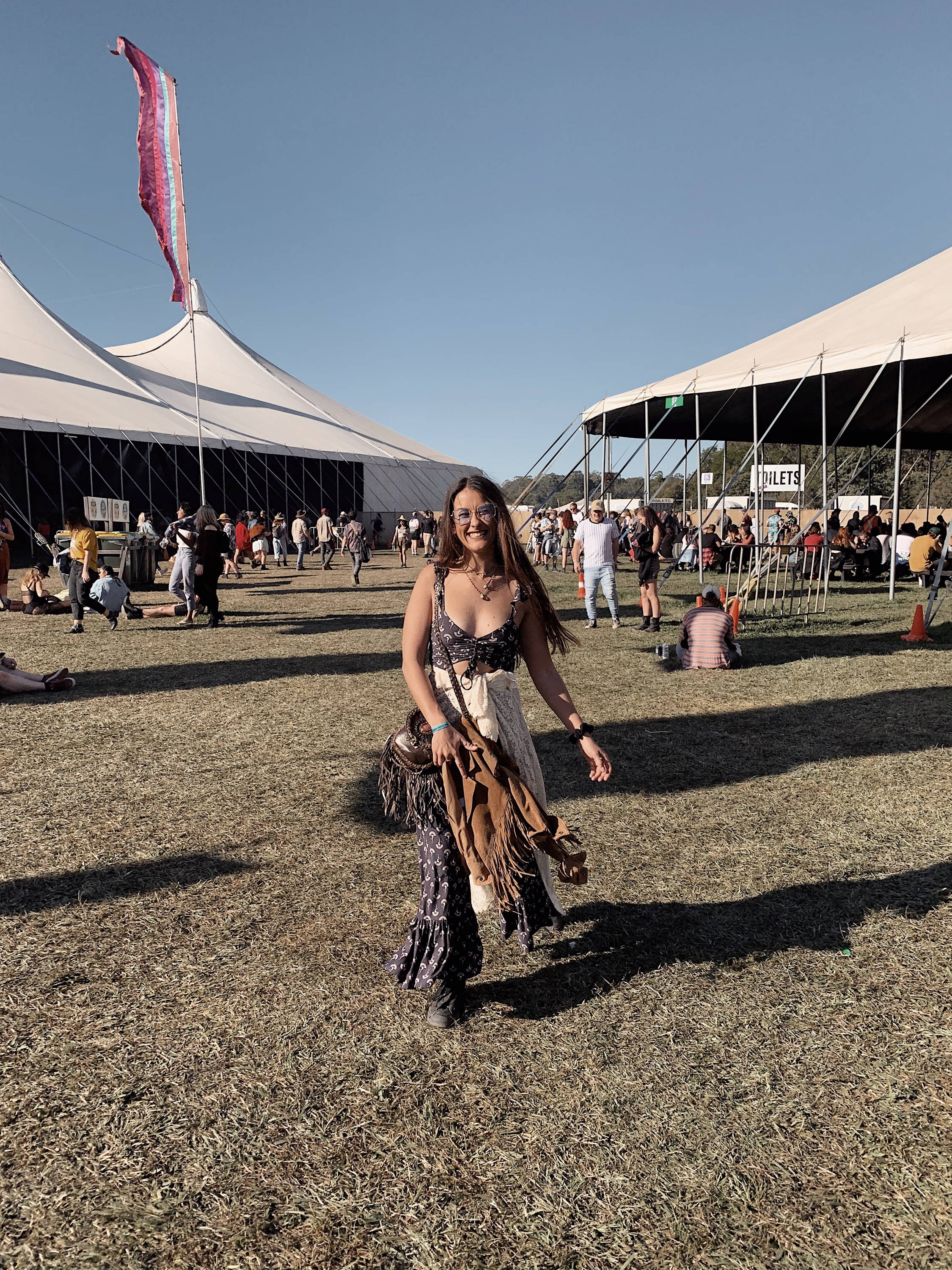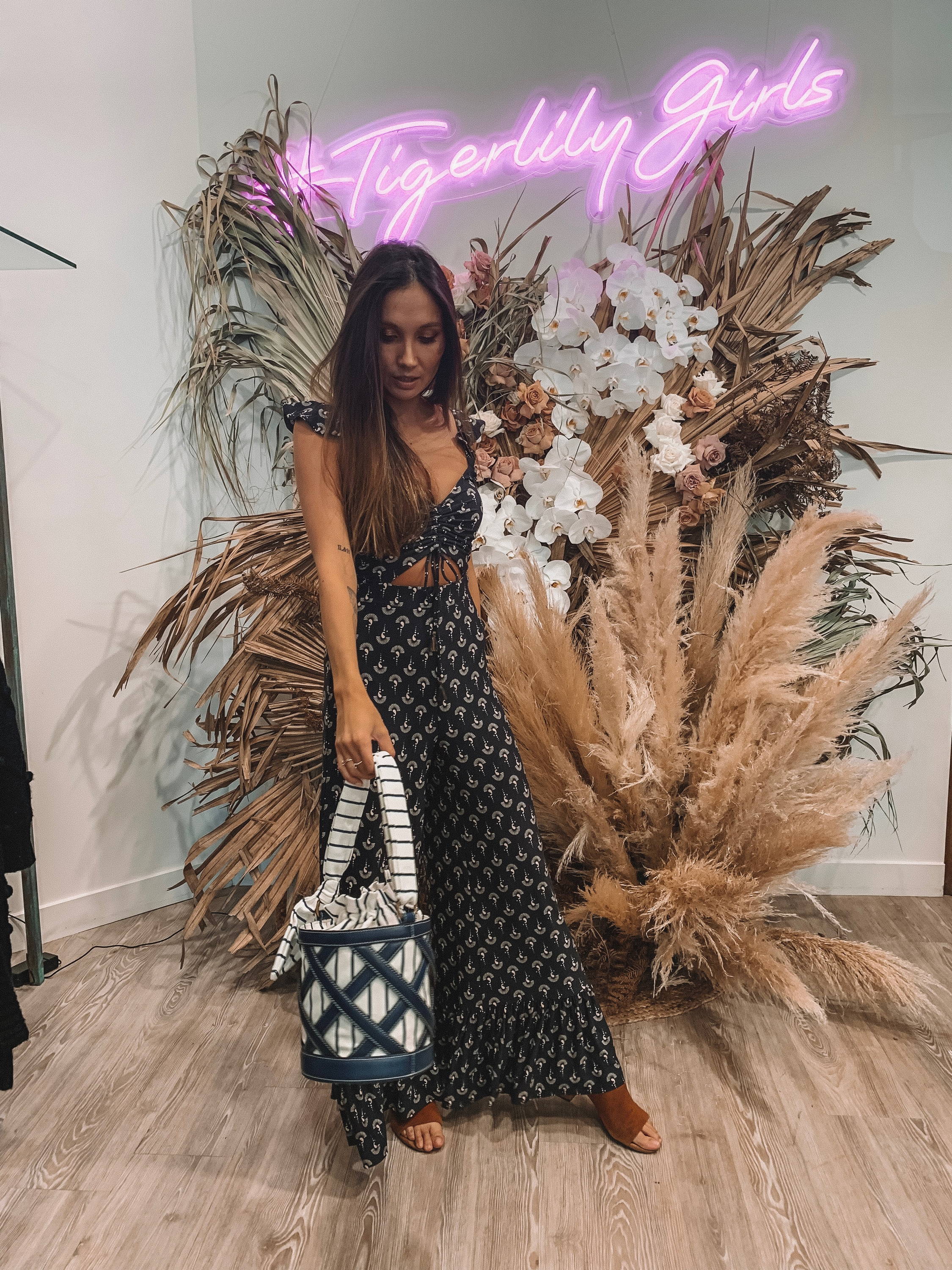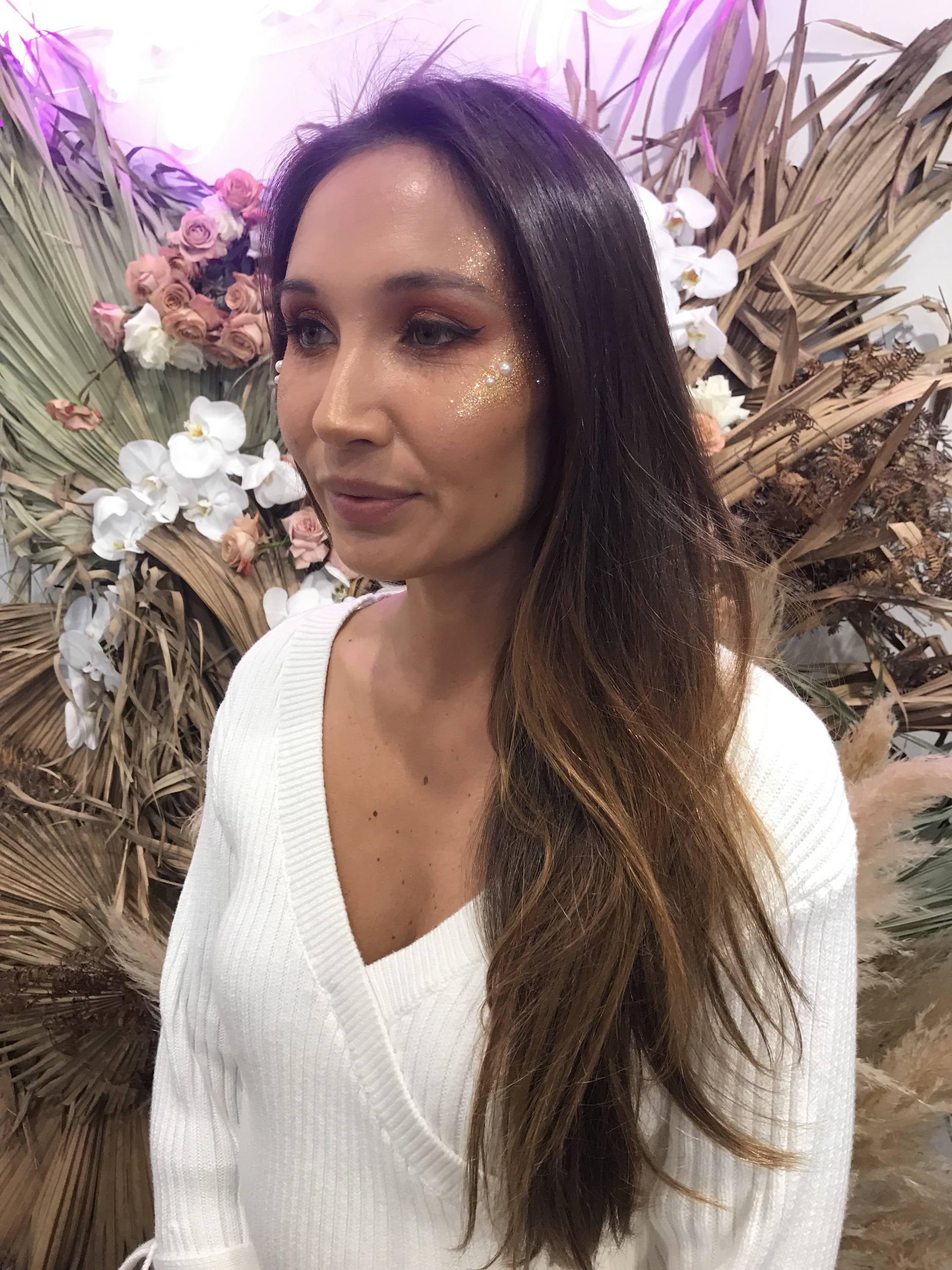 Thank you for the memories Splendour in the Grass!
Until next year...